Eichardt's Private Hotel Compendium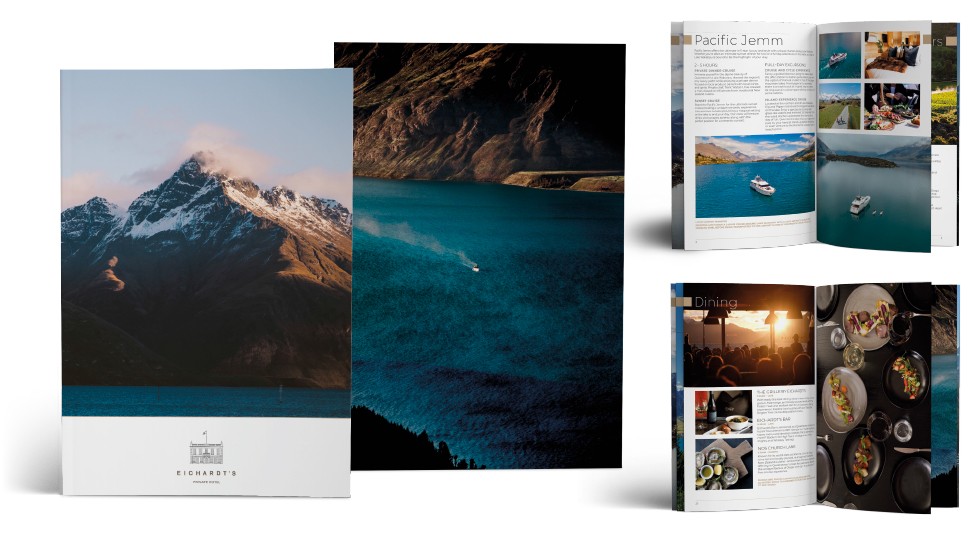 The normal hotel compendium - a folder jammed with an assortment of brochures and promo offers - was inadequate for Eichardt's Private Hotel. They wanted something that reflected their brand values, emphasised the luxurious Eichardt's experience, and promoted a range of Eichardt's affiliated and third party activities targeted at their clients.
We developed them a slickly designed and beautifully produced book that emphasised expansive imagery and the deluxe Eichardt's experience.
What did we do?
Compendium Design
Image Retouching
Copy Editing